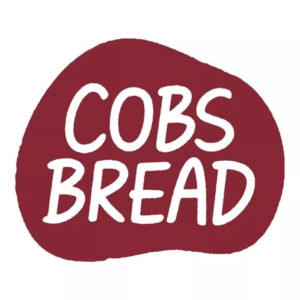 NPSS and Cobs Bread are excited to announce our Raising the Dough Fundraiser. During the 2020/2021 School year all purchases at Cobs bread made by staff, students, and families of NPSS, Cobs will be donating 5% of the sale back to the school's Pantry Program! This is a huge fundraising activity that is easy as buying a loaf of bread!
The Pantry Program is a free food program for all students at NPSS. We provide healthy, nutritious snacks for students through the Student Services office. All students have to do is go see the secretary and no questions asked will get a snack! We also help provide emergency groceries and meals for students and their families at no cost. The Pantry Program knows that students can't learn if their hungry, and our mission is to help curb that in our school and community.
It's simple, go to Cobs Bread (Located right beside Pizza 73 and Good Life Fitness), purchase delicious baked pateries, breads, and buns. Mention NPSS and Cobs will donate 5% of that sale right back to us! They'll also offer specials throughout the year where they'll donate a larger percentage of any sale during a specific time frame to us.
This is a great and delicious opportunity! Let's raise some dough!